Five Advanced Gloves
FIVE ADVANCED GLOVES is THE glove specialist. Our gloves are made to ride. Motorcycles and bicycles. The FIVE brand is available in 50 countries. Protection/Fitting/Design is our DNA. 
The FIVE brand, available in 50+ countries across five continents, bases its development on a simple principle: you can't design a pair of gloves like you design an item of clothing. When you're on a motorbike, the glove isn't just an accessory, it tells the bike how you're feeling. Whether you're overtaking, braking as you reach a bend or making sure you get every last bit of juice from the engine, it's responsible for so many decisions that can influence performance and safety. That's why FIVE's sole aim is to develop and produce the most advanced gloves, using cutting-edge technology and drawing on our wealth of racing experience.
Five Advanced Gloves is the technical partner of LMT providing highly technical gloves to its riders and branded uniforms for the season 2019 to all its team members.
Website: www.five-gloves.com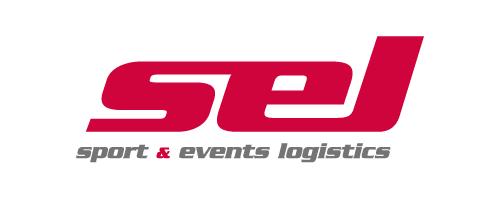 SEL Logistics
SEL Logistics is a company of Arcese Group, specialised in logistics and travel in sport and events. For over 25 years SEL has been offering logistics solutions to variety of important sports events in the world.
The common passion between SEL and Lovemytraining is motocross, where SEL since many years has been an established service provider.
Website: www.sel.it