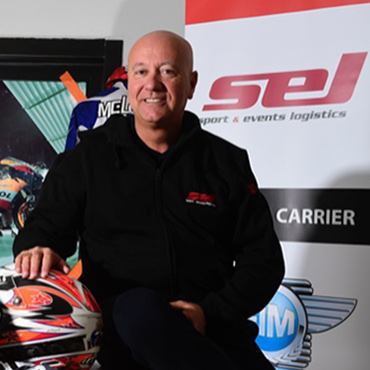 Pier, an entrepreneur, passionate auto and moto racing fan, and a great supporter of athletes, has been introduced to motorsport at the age of 8 and has remained in the sport ever since.
Pier's love for moto sport and his professional career in motorsport industry have grown together and in many ways present the hallmark of Pier's success and network.
Even before the idea of Lovemytraining has been born, Pier had been helping motocross riders in different ways. There, through the close insight in riders life and friendship with Filippo Bellotti, idea of Lovemytraining has taken off led by the dream to provide 360 support to riders professional career and life.
Pier is the CEO of SEL Sport and Events Logistics, company that provides logistics and travel services to sport and events.